QSA Annual Smoke Alarm Service
Always Choose QSA
For Property Fire Safety
QSA Annual Smoke Alarm Service
Make sure you are compliant
with current regulations
QSA will ensure that you meet your responsibilities and obligations whether you are an:
Owner occupier;
Property manager;
Landlord; or
Tenant.
No need to check your alarms as this service will remind you that the friendly team at QSA are ready to do it for you. We will even let you know when a smoke alarm is close to expiry.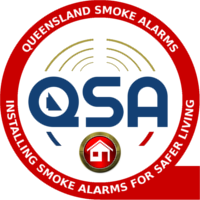 12 month service guarantee

Call us on 1800 LIVE SAFE
If you have any smoke alarm issues during the 12 month service period we will attend to it at no extra cost.

Issued with every service by an Accredited Master Electrician.

So it is important to choose a reputable service provider.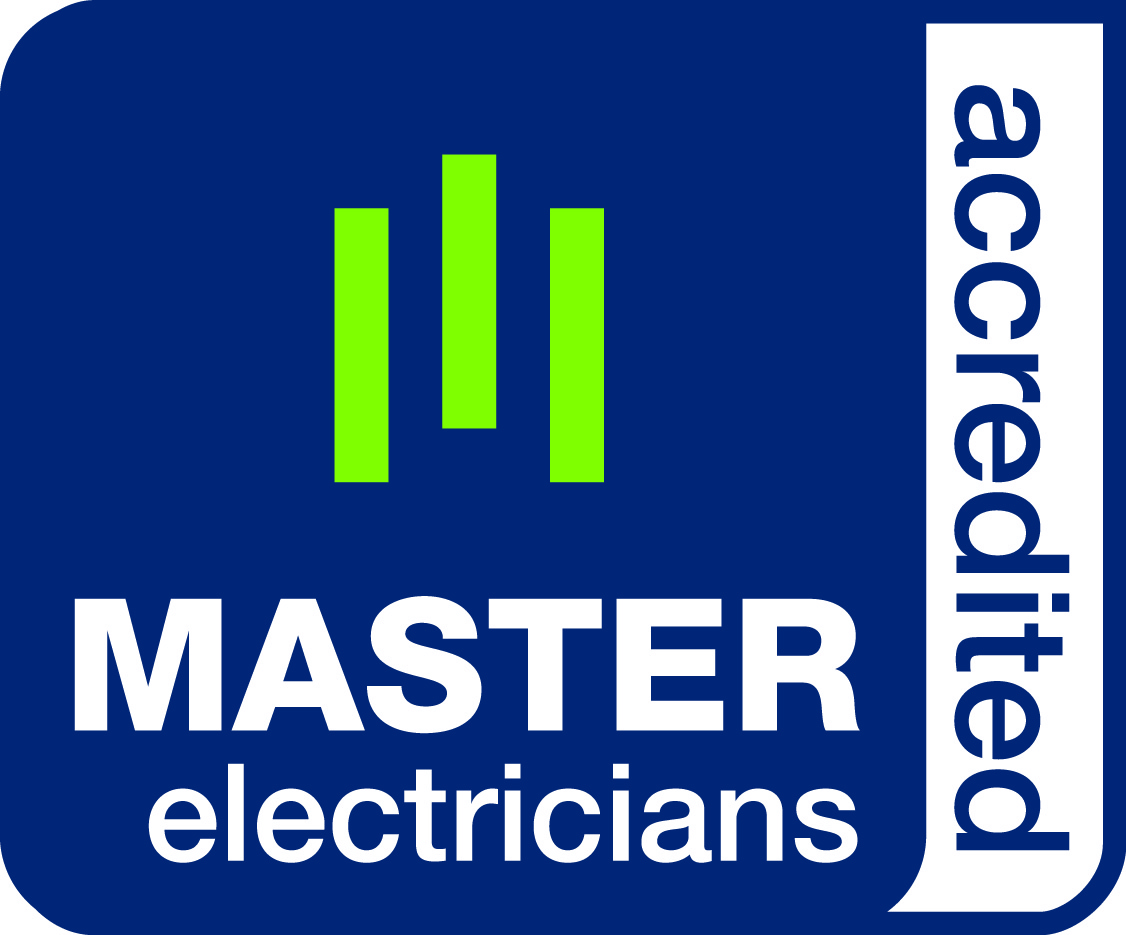 QSA Only Sends Accredited Master Electricians
This means your property and our service is backed by a Master Electricians Australia Warranty.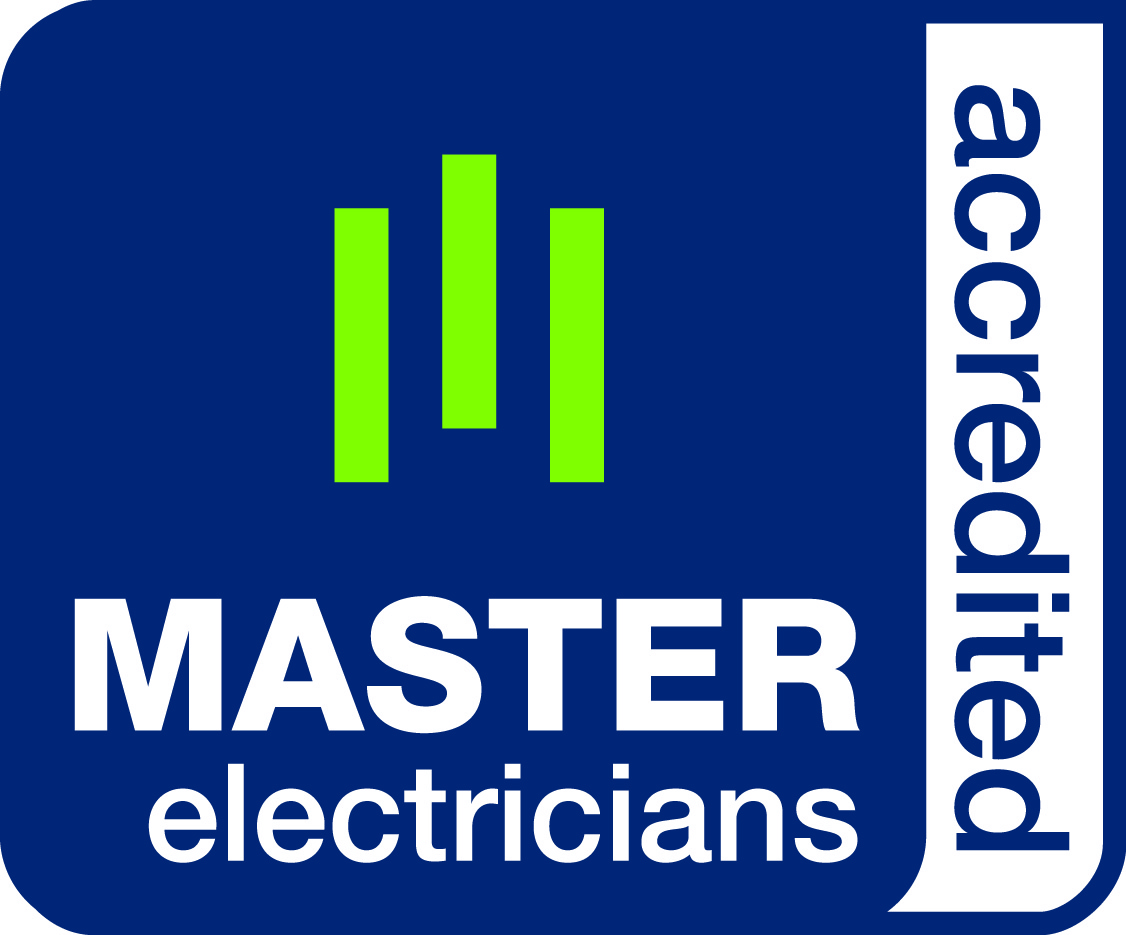 Should your property require additional or replacement smoke alarms QSA is able to supply and install them for you.
There are three options available:

240V Photoelectric Interconnected Alarm
Supplied and installed (Hard Wired) – Compliant to (AS) 3786-2014

9V 10 Year Lithium Battery Operated Photoelectric Interconnected Alarm
Supplied  and installed – Compliant  to (AS) 3786-2014

Supplied and installed (Not interconnected) – Compliant to (AS) 3786-2014
*The type of smoke alarm installed and connection method used will depend on the layout of the property, and also whether you want to become immediately compliant to the future regulation or only compliant to the current regulation.
Let QSA ensure that your family is safe and that your property is protected!